Friday, 20 Mar, 2020 02:01 PM
Help Desk of
UPSDM
Toll Free Helpline Number
0522-4944200
e-mail
mdssdm-up@nic.in
Contact them in case of any help or problem.
Welcome
To
U.P. Skill Development Mission
-----------------------
To Train all eligible youth in 14-35 age group in the trades of their preference,provide facilities for acquisition and upgradation of skills of the unskilled and semi skilled workforce,enabling Provision for the vulnerable section e.g. women, pwd and minorities. 30% targets are earmarked for women; 20% for minorities,provide trainings in NSQF (National Skills Qualifications Framework) compliant courses only.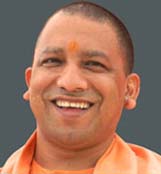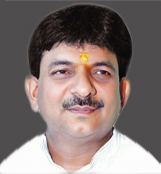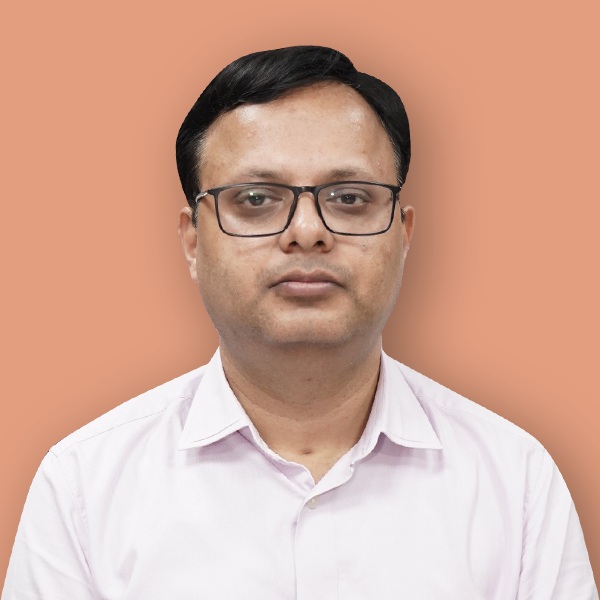 From the Mission Director Desk (UPSDM)

U.P. Skill Development Mission or UPSDM has seen only four springs of its birth so far. It is in fact, a child who is growing up with a vision; vision to transform state of Uttar Pradesh and India into a warehouse of skilled....